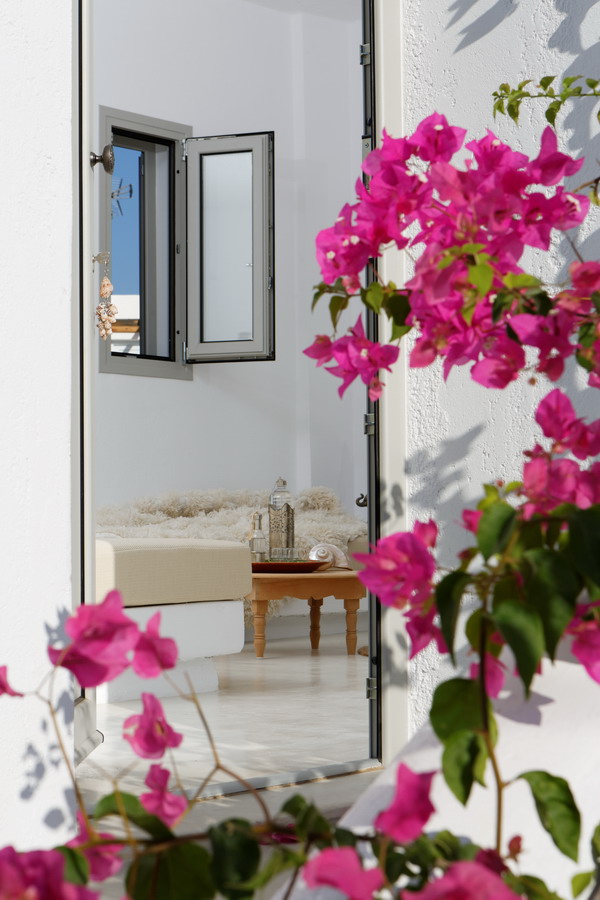 Location
Our Villa Zoé is situated on the outskirts of Koutouloufari, a small Greek village, 2 km from the sea in a beautiful hillside location, with tranquil tourism, small shops & taverns.
We are not located in an isolated olive grove, but rather only a few minutes on foot from the village centre on an access road leading to the sea. It only takes a few minutes to get to the national road connecting the western and the eastern sides of the island. It is a 20-minute drive to Heraklion, in the east, half an hour to Agios Nikolaos or to the Libyan Sea in the south, and all the way across the island to Ierapetra in under an hour. The airport at Heraklion or the harbour for touring the islands by boat can be reached in ca. 20 minutes. We highly recommend a car so that you can explore the diversity of the island and the countless beaches.
However – to be perfectly honest – our village of Koutouloufari is alive, apart from the sacred midday break (siesta) of the Greeks until 5 pm. You may hear stray dogs barking or a Greek evening at a neighbouring hotel. Cars drive through the village and depending on the wind you might even hear the excursion boat going by on the sea 1.5 km away. And recently our neighbours have added some chickens and a few sheep to their olive grove.
Our advantage is that you can walk to the village in the evening to one of the taverns for octopus or grilled lamb. Take a seat on a small picturesque rooftop terrace with a view of the sea. Beyond the whitewashed roofs and improvised electrical cables and air conditioners – a little like in the film "Mamma Mia!", only for real with a gloriously warm breeze.
Our location is perfect for the individual guest, who would like spend their holidays away from the "all inclusive" package tourism in a small Greek village.
You may find us by using the coordinates (Lat) 35.306577, (Long) 25.396238, or by clicking to Google Maps